S H I P P I N G
P A C K A G I N G
D I S C O U N T
NEW ARRIVALS / BACK IN STOCK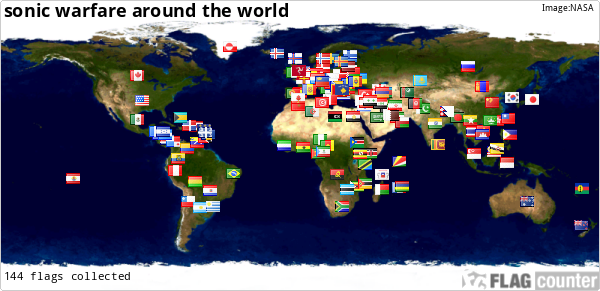 Welcome to the Animate Records Metal Mailorder / Online Webshop for Vinyl LPs, CDs, T-Shirts, merchandise, cassette tapes...
In our metal mailorder you will find a fine selection of vinyl LPs, CDs, T-Shirts, MC cassette tapes and accessories. Our online metal shop is specialized in Death Metal and Black Metal, but we also offer products from other genres such as Doom, Grind Core, Crust, Metalcore, Heavy Metal, Pagan and Viking Metal.

Our own releases include vinyl LPs, CDs and shirts of death metal and black metal icons such as Unleashed, Purgatory, Grave, Napalm Death, Terrorizer, Vomitory, Cryptopsy, Kataklysm, Lock Up, Demigod, Control Denied, Belphegor, Samael, Darkened Nocturn Slaughtercult, Coercion, Bloodbath, Krisiun, Blood, Carnage, Kampfar, Master, Agathocles, Hades Almighty, Hate, Master, Agathocles, Funeral Whore, Sublime Cadaveric Decomposition, Gruesome Stuff Relish, Cropsy Maniac, Mila Mar or Katatonia. In our webstore we also offer limited Die Hard Mailorder editions.

Our metal mailorder is updated daily, all offered LPs, T-shirts and CDs are in stock. For shipment, we ensure safe packaging, all packets with LPs get an extra edge protection. Payment can be made by bank transfer or Paypal. Furthermore, when using PayPal Plus also accept payment by direct debit, credit card or purchase on account.
Animate Records - Label and metal mailorder since 2002.